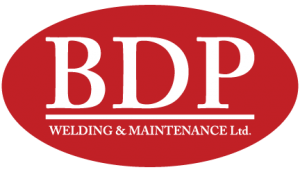 At BDP Welding & Maintenance we have extensive experience in welding and fabricating, steel, aluminum, stainless steel, and hardened steels.

BDP Welding & Maintenance was established in 2017 and began by contracting with many successful builders and contractors throughout B.C. including the newly constructed Penticton Hospital Patient care tower here in Penticton, B.C.

We pride ourselves on the importance of having industry knowledge and experience. Our trades people are fully certified and can be made available at your site for field contracts, both short term and long term. We offer a full range of fully equipped service vehicles for heavy equipment repair, welding and fabricating.

The company is expanding its offerings to include a 35' x 50' shop. With 24' ceiling and 18' bay door. To cater to larger projects and provide certified welding, fabrication, and mechanical services to industries such as, mines, quarries, power plants, oil and gas, and general construction.

We are a family-owned business that is committed to satisfying customer needs, producing a high-quality product, delivering on time, and improving continuously.
Blaine Pierre - President
Blaine is currently responsible for overall operational management formation of strategic partnerships, Manage and develop strategic alliances and marketing relationships with other companies to increase business. As President Blaine provides coaching and leadership assistance to improve communication, collaboration, motivation, interpersonal relations, define roles and responsibilities and help in clarification of goals. Blaine personally owns and role models the company's mission values and behaviors to develop and transfer the company's culture.
Great under pressure, can meet deadlines
We can interpret blueprints and layouts/follow work orders, maintenance and repair welding, brazing and soldering equipment. We Clean, check for defects and shape parts. Attention to detail is vital; we adjust welding heads and tooling according to work specifications, structural steel layout and fitting of steel components: completed welding, gouging, air arching and cutting using safe work practices. We can troubleshoot, crew management, pay attention to detail.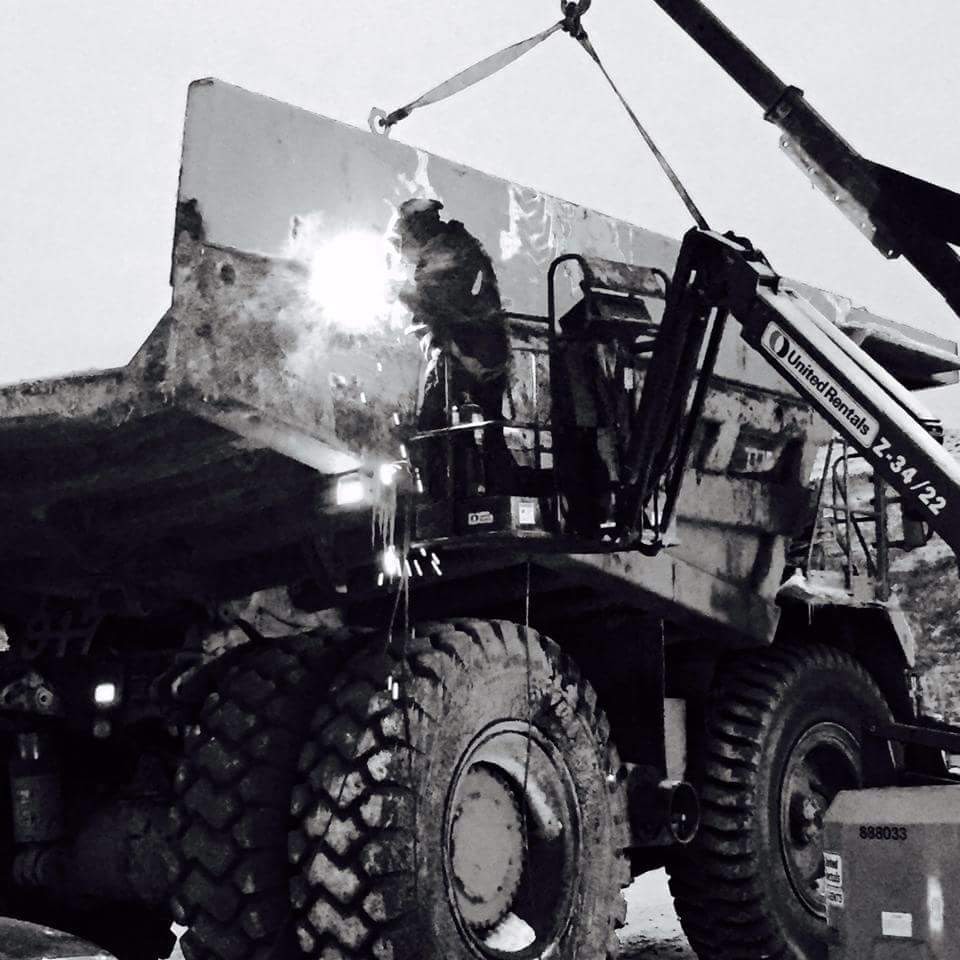 We would be happy to help and advise if you have any questions or inquiries.
For quotes and inquiries contact us
BDP Welding & Maintenance is located approximately 5km West of Penticton, on the Penticton Indian Reserve.
756 Westhills Dr. Penticton BC, V2A 0E7